31 August 2021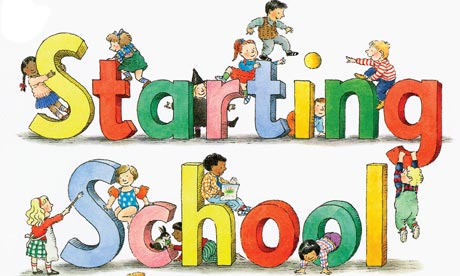 A very warm welcome to our new children and families starting in Reception!
We are so excited to get to know each and every one of you and we can't wait for you to enjoy your first year of school!
We wish you the very best of luck on your first day! (children and parents included!!)
Welcome to Anson!
Posted by R Heath
Category: Class 1