Welcome to Class 1!
Our Early Years Foundation Stage is called Class 1.
Class 1 is led by Miss Heath and supported by teaching assistants Mrs Grant, Mrs Bater and Mrs Broome
---
Summer Term 2021
Welcome back to a new term! For our Summer 2 term Class 1 have a new topic of Fairy tales and Traditional Stories
Please find our latest topic web below with our intended learning for our new topic for this term.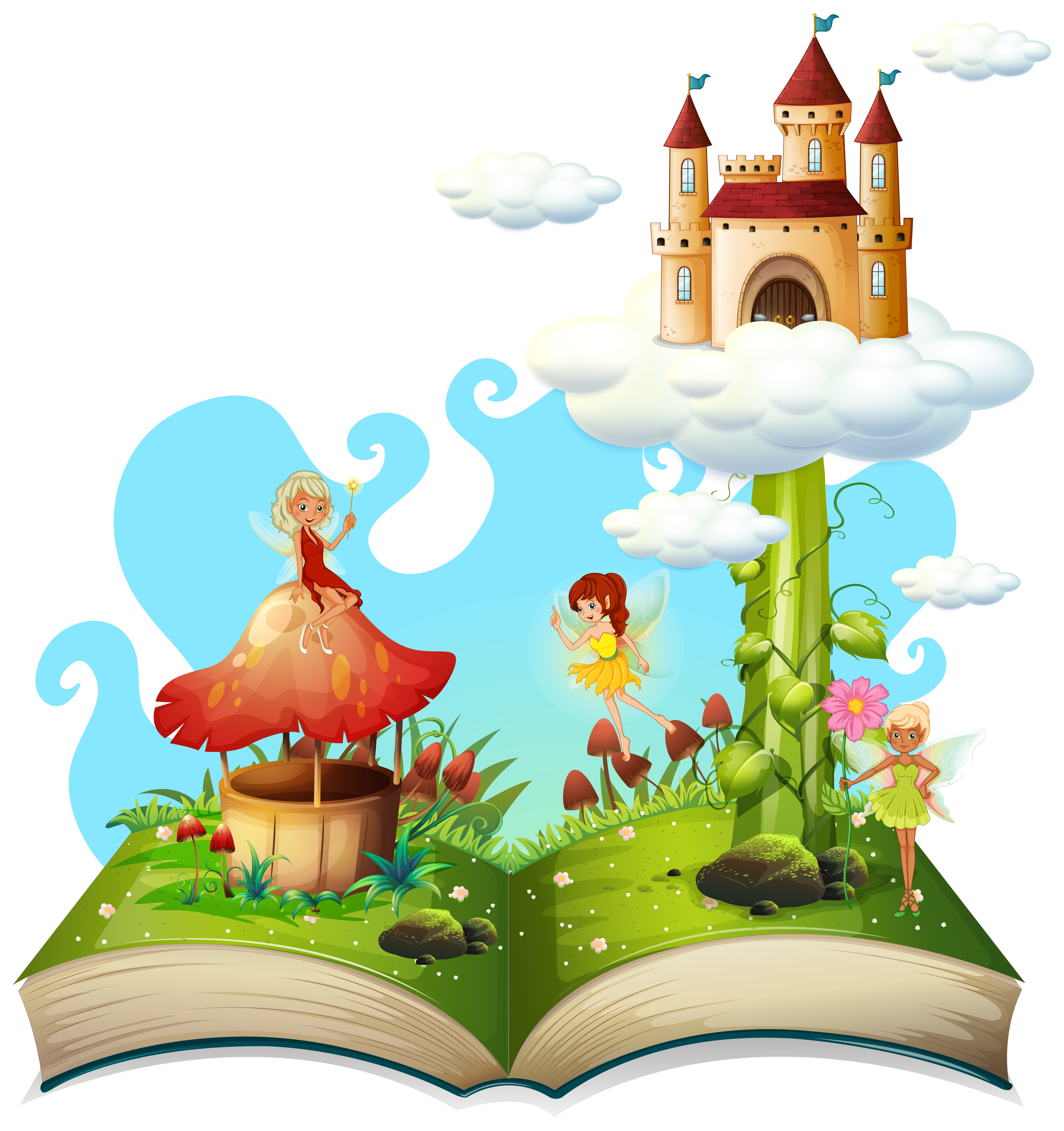 class 1
Class Information:
Uniform: Please ensure that ALL uniform including PE kits are clearly labelled with your child's name. Your child will also need to have a spare change of clothes that can stay in school - just in case!
PE: Class 1 has P.E every Monday, please ensure your child comes to school ready in their P.E kit on this day.
Aprons: Please bring an apron or old shirt that is clearly labelled into school for your child to wear during creative activities and messy play at school. Aprons will be sent home weekly to be washed.
Snack & Milk: All children are provided with a piece of fruit and milk every day at snack time.
Water bottles: Each child should bring a water bottle into school that is clearly named, bottles will be returned home at the end of each day for washing and refilling.
Readers: Reading books will be changed on a Monday, if they are bought back with the diary signed to say that your child has read. Lots of children enjoy reading through Bug Club and this could be used if your child has finished their book.
Diaries: Diaries will be checked every day for messages and form an important communication between home and school, so please let us know any information on the right hand page of the diary. It is helpful to write in their diary who will be picking your child up that day so we know who to look for and if it is someone new we can ask for your child's password.