7 September 2023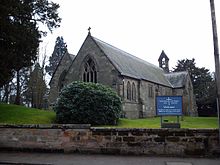 We want you to make contact with us
Do you have time and skills to help us produce this magazine - CONTACT?
if you are interested in helping with production, finance or distribution of the magazine, we would like to hear from you.
Please contact one of the editors for further details:
Russell Maingay - maingay_russell@hotmail.com
Peter Brookes - pgbrookes@gmail.com
WE NEED YOUR HELP!