15 – 23 October 2020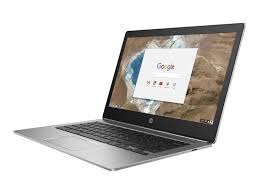 cv
Dear Parents
Remote Learning access
As part of our ongoing work based on Covid 19, the MAT is creating policy and guidance around remote learning to support children, parents and teachers.

As part of our Remote Learning Policy we have developed our home learning opportunities so that if a school, bubble or individual has to self-isolate, their education will not be affected.

In order to assist us with these preparations we would like to know what access children will have to remote learning at home. Please complete the following Google Form to support us going forwards.