1 October 2020, 12.00pm – 1.00pm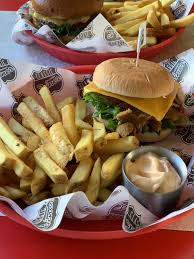 We would love to invite all of our children to our American Themed celebration lunch on Thursday 1st October. Everyone can sample tasty treats from our school diner. Instead of coming to school in uniform, children can come dressed in clothes that are red, white and blue!
Please complete this google form to select your food options.