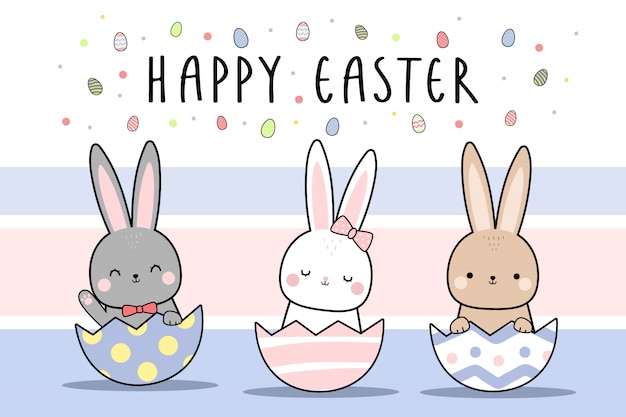 A weekly message update from Miss Upton
Hello Class 2,
I hope that you are all well and keeping safe!
I'm very proud of you all and all the hard work that you have done over the past 2 weeks. I have really missed teaching you and seeing all your happy faces. Myself and Mrs Grant have loved receiving all the work and photos from you, it has certainly put a smile on our faces! Don't forget to keep checking our 'Hall of Fame' for regular updates.
Over the Easter holiday you have got the topic learning menu to do which I know you will enjoy. I look forward to seeing all of your Easter projects!
If you would like to carry on with your daily learning then don't forget that you can still access our educational programs: Education City, Purple Mash, BugClub, Spelling Shed, Doodlemaths and Doodletables. You may want to use this time to catch up on any activities that you didn't manage to complete over the past 2 weeks.
Keep up the hard work at home and I look forward to seeing what you achieve over Easter!
I would like to wish you all a very 'Hoppy' Easter, I hope that the Easter bunny brings you lots of delicious chocolate!
Miss you all!
Miss Upton
Information for Parents
A mailbox has been set up to receive emails only for any work set outside of the educational programs we use.
The class 2 email address is: anson.class2@tssmat.staffs.sch.uk
We are unable to reply to any emails sent to this address.
If you wish to contact the class teacher please do so as usual by emailing the office email address. anson.office@tssmat.staffs.sch.uk.
The class teacher will make every effort to respond within 2 working days.
Please find below the 'Weekly Learning Tasks' for Class 2 Pupils.
Class 2 - Home Learning