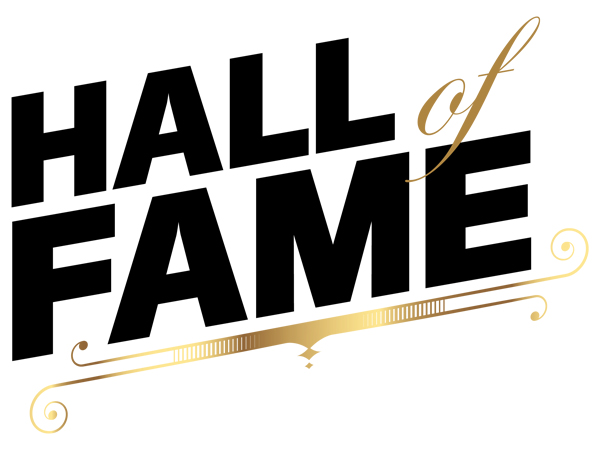 I've been very impressed by some of the Home Learning that is taking place! Take a look at some of these impressive pieces of work!
To get yourself on the Hall of Fame, send Miss Upton your brilliant work to anson.class2@tssmat.staffs.sch.uk
We are unable to reply to any emails sent to this address.
Please mention on the email if you're not happy for your child's work to be presented on the website.
Work will change regularly, so keep checking back to see if your piece of work appears!
HALL OF FAME- CLASS 2